Exec Team
Our team brings the experience, "know-how" and "go-do" that makes your team successful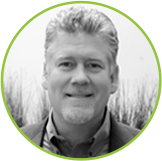 Neil Sturgeon
Founder & CEO
Neil has played many roles over the past two decades—from corporate manager to entrepreneur to artist. With over a decade at Microsoft, plus two years as COO of Opal Enterprises, Neil offers a solid understanding of business structure, while providing and encouraging outside-the-box thinking.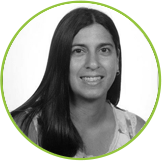 Dunya Riechelson
President
Dunya brings over 15 years of marketing and program management experience to Allytics, all of which have been focused on client service and delivering market results. Dunya thrives on taking a client's challenge and building the appropriate solution, while effectively managing the project team, overall quality, and client expectations.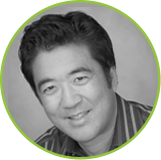 Robert Doi
Vice President
Robert brings over 20 years of product and partner sales and marketing, program management and finance experience to Allytics. Robert has deep experience in partner ecosystem development, IT audience marketing, competitive marketing and partner incentives.